Wellcome to my homepage. I have made this site only to use my nickname as domain name. The content therefore is not of any great value in terms of information! The site is made for fun – how the site will develop, I am not sure – only time will show. For now enjoy!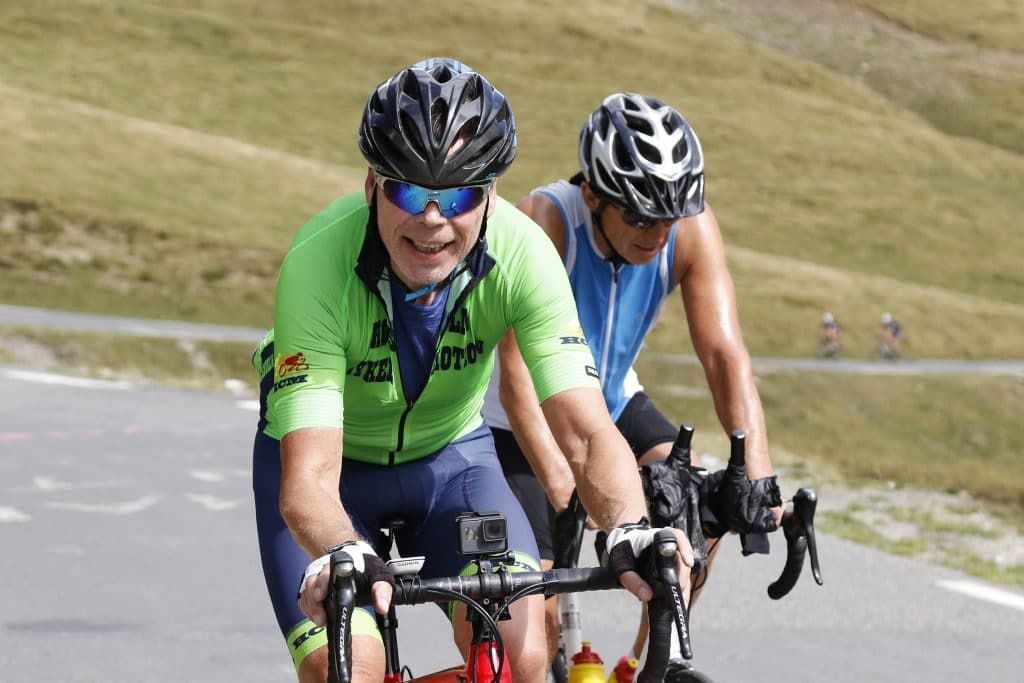 I do have though a pasion for cycling and have enjoyed many tough rides in mountain areas, here Tourmalet in the Pyrenees! Click the picture or here to se strava stats.
… and lately the family has become more and more important, now being a gradpa!